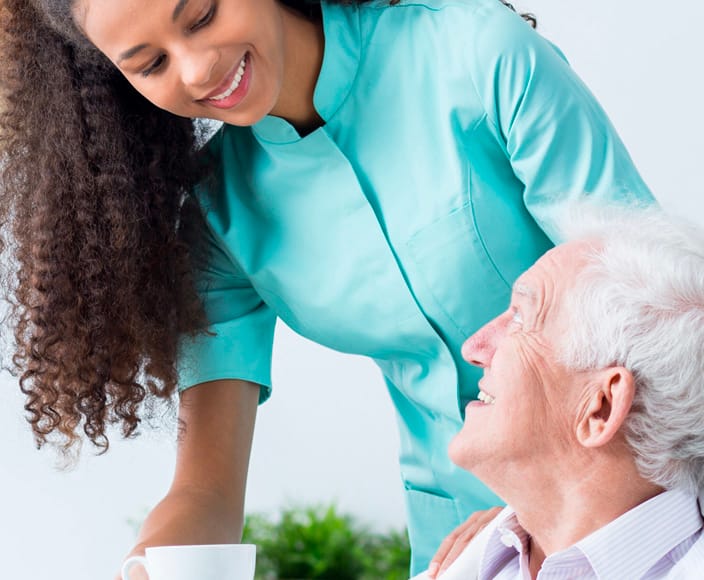 Articles
Looking for care doesn't need to be confusing. We welcome your call and look forward to offering you guidance and assistance, whatever your needs....
Draycott Nursing & Care welcomes complaints and looks upon them as opportunities to learn, adapt, improve and provide better services....
Bespoke homecare
tailored to your needs.
If you, or those you care for, need private care or nursing at home, please do call. You will find a sympathetic ear and practical suggestions about how we can help you build a totally bespoke care plan.
Please submit your details below to
receive our brochure