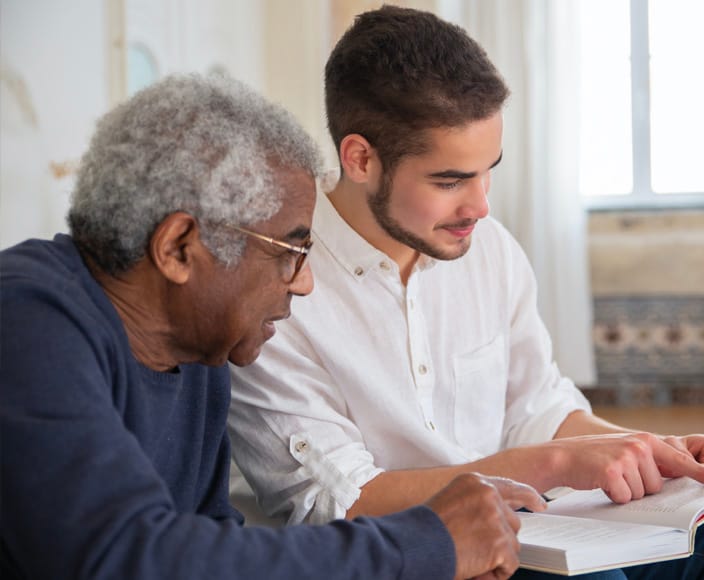 Articles
We can care for almost any case where the doctor has decided that home medical care is suitable. If you need to know precisely how we can help, contact us....
Bespoke homecare
tailored to your needs.
If you, or those you care for, need private care or nursing at home, please do call. You will find a sympathetic ear and practical suggestions about how we can help you build a totally bespoke care plan.
Please submit your details below to
receive our brochure