Angela Molineaux
Director of Care
With over 20 years experience working for the NHS, as well as for the private sector in the UK and abroad including King Hamad University Hospital in Bahrain and King Edward VII Hospital. She has a degree in nursing, a masters in leadership, is a specialist practitioner in community health and brings an impressive background in safeguarding and clinical governance. At Draycott, Angela oversees the care of clients.
Marianne Jack-Lamont
Head of Business Development
Marianne has worked in healthcare for 10 years with the patient at heart always. Her duty of care and ethos are of the highest standards and has an affinity to connect with people on all levels. Marianne is hugely passionate, and an advocate of Mental Health, and has several Diplomas of Distinctions and Credits in Psychotherapy, CBT, Child Behavioural counselling and Addiction therapy. She is also currently working towards her BA/BSc Honours Degree in Psychology.
Nina Groeteke
Clinical Nurse Manager
Nina is a Registered Nurse with almost ten years of clinical experience in the UK and her native Germany, as well as holding postgraduate certificates in both orthopaedic nursing and person-centred dementia care. Joining the Draycott team in 2021 to pursue her passion for domiciliary care, she has progressed from Nurse Liaison to Clinical Nurse Manager. Nina is passionate about the benefits of caring for people at home, allowing them to remain part of their community whilst receiving the high standards of care that have been Draycott's hallmark for over 20 years.
Joanna Anokye
Care Coordinator
Joanna's career in health and social care began in 2012 after being told by a banking customer that her caring nature would make her a perfect fit for healthcare. Since then, she has never looked back. After accepting her first position as a Coordinator at London Care, her studies have enabled her to progress through Active Assistance, One Care UK, and Sweet Tree to her final stop, Draycott. Her thirst for knowledge means that she is continually researching new theories and practical, person-centred care techniques.
Andrew Walby
Care Coordinator
Andrew has worked in domiciliary care both in the field as a Care Support Worker and in an operational role as a Care Coordinator, where he won the Southwark Care Awards' Home Care Worker of the Year. He is passionate about planning and delivering holistic, person-centred care. Prior to focussing on care, Andrew worked in editorial and business development roles in book publishing, and project-based roles in the arts.
Our
Carers
Meet our care team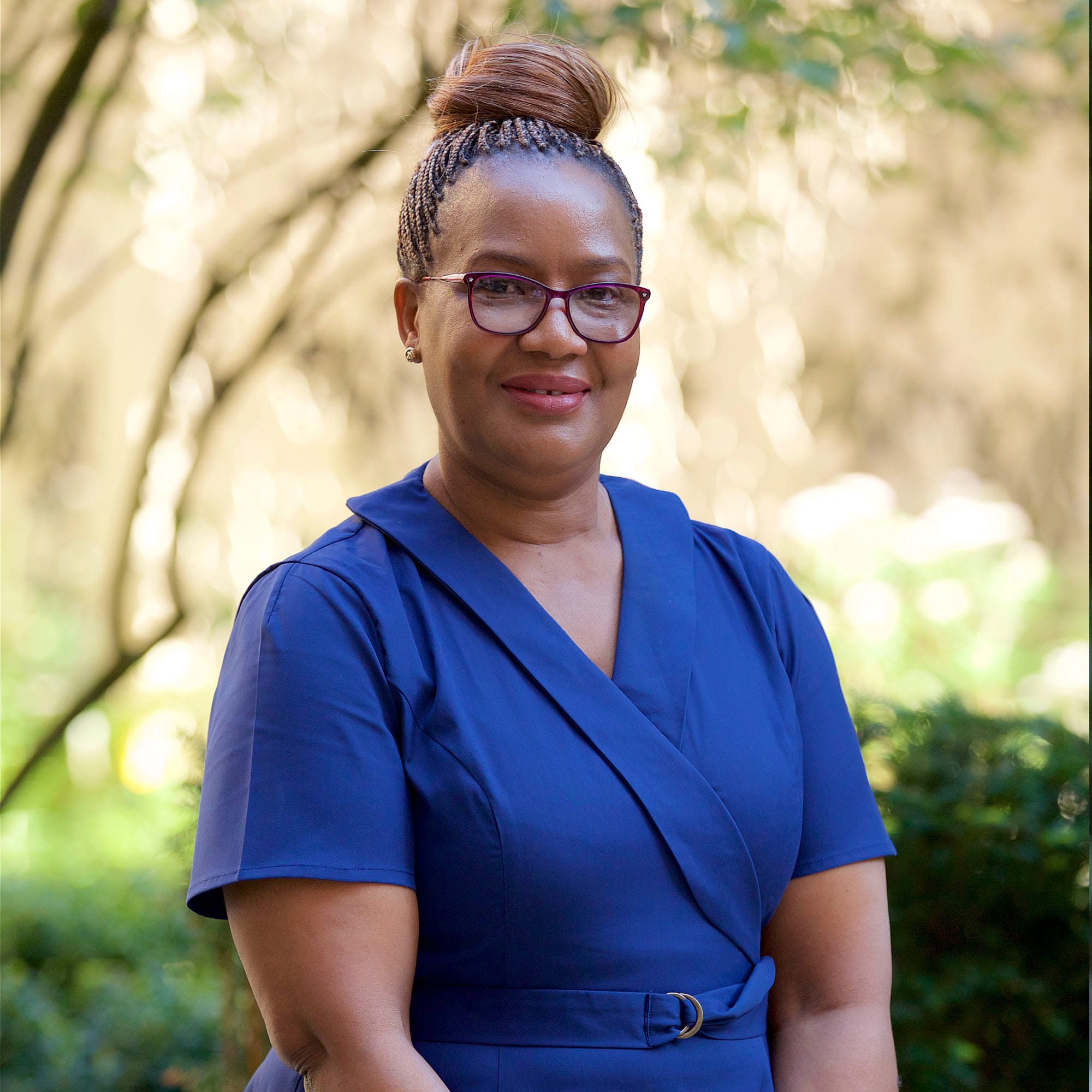 Grace Nabanja
Carer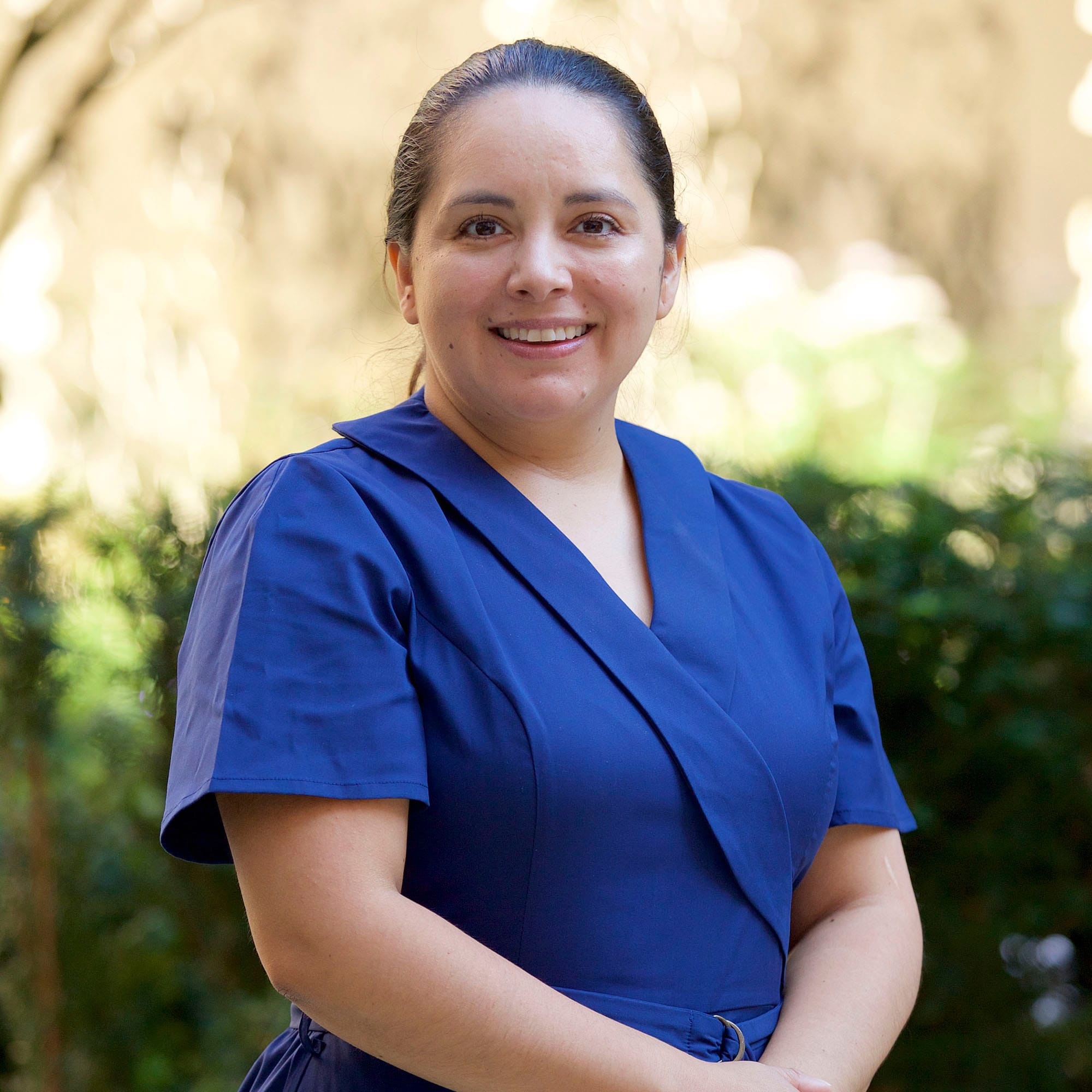 Gisela Ravelo
Carer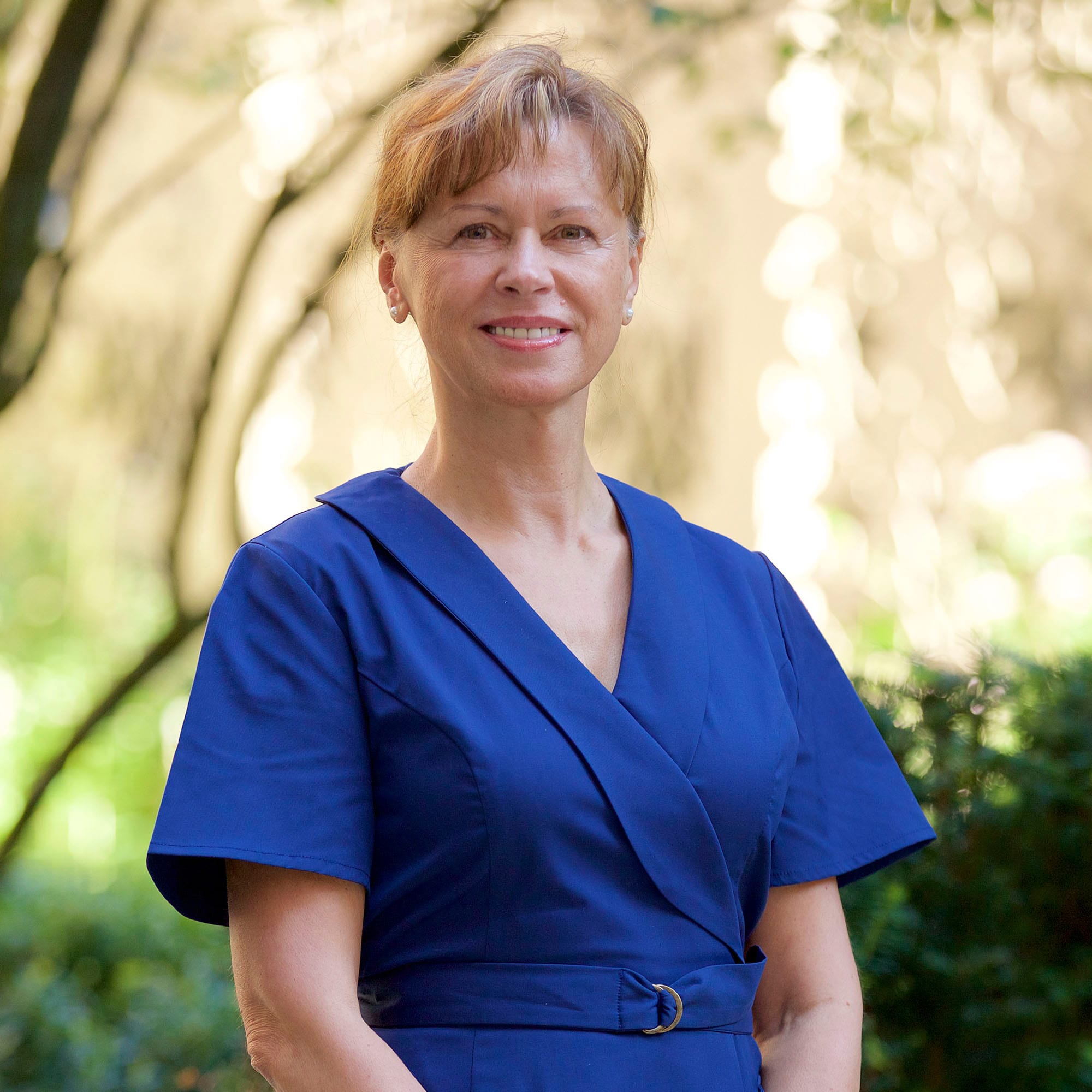 Jura Skiotene
Carer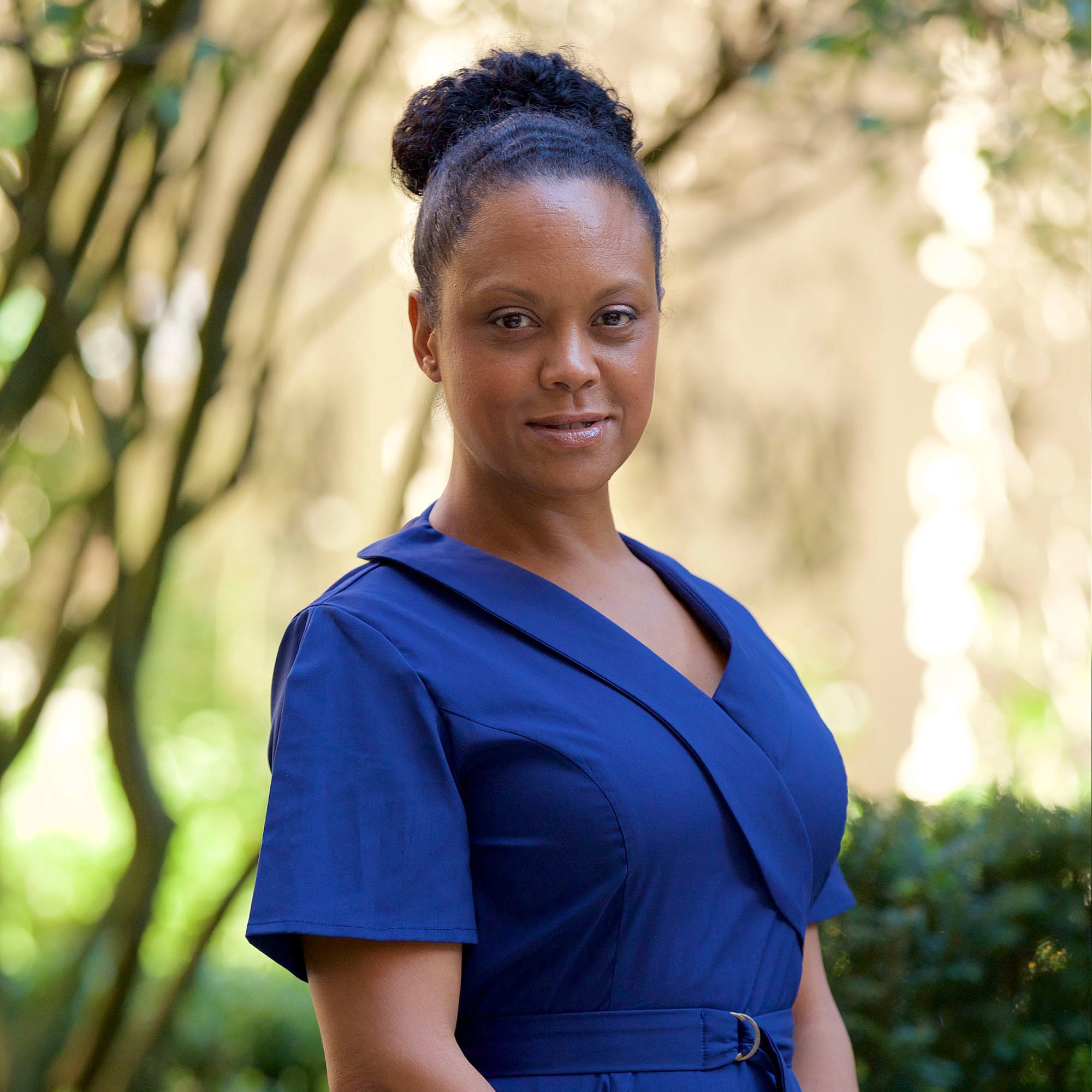 Marie-Jeanne Carver
Carer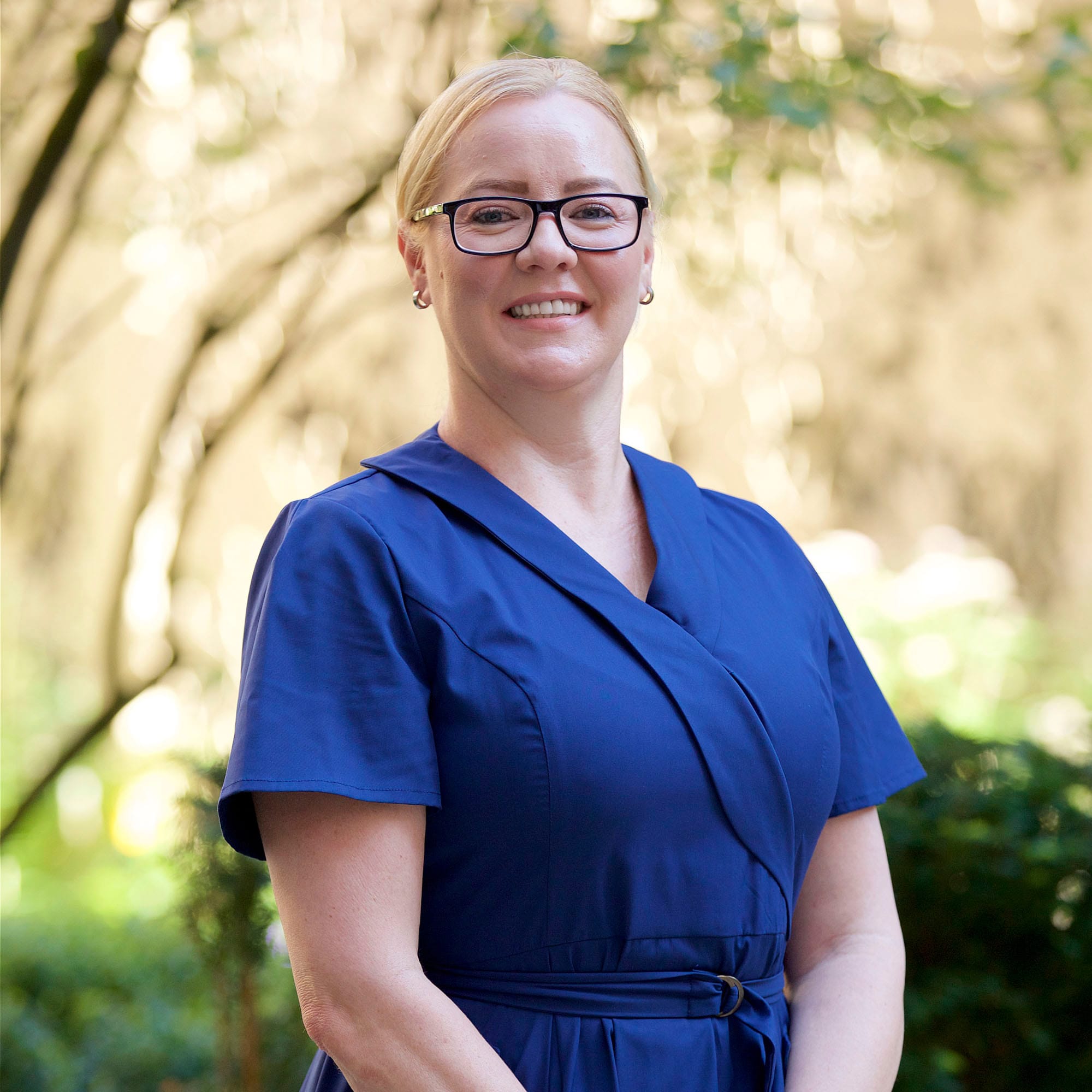 Rose Link
Carer