Angela Molineaux
Director of Care
With over 20 years experience working for the NHS, as well as for the private sector in the UK and abroad including King Hamad University Hospital in Bahrain and King Edward VII Hospital. She has a degree in nursing, a masters in leadership, is a specialist practitioner in community health and brings an impressive background in safeguarding and clinical governance. At Draycott, Angela oversees the care of clients.
Marianne Jack-Lamont
Head of Business Development
Marianne has worked extensively in healthcare for 10 years with the client and/or patient at heart always. Her duty of care and ethos are of the highest standards and has an affinity to connect with people on all levels. Marianne is hugely passionate, and an advocate of Mental Health, and has several Diplomas of Distinctions and Credits in Psychotherapy, CBT, Child Behavioural counselling and Addiction therapy. She is also currently working towards her BA/BSc Honours Degree in Psychology.
Our
Carers
Meet our care team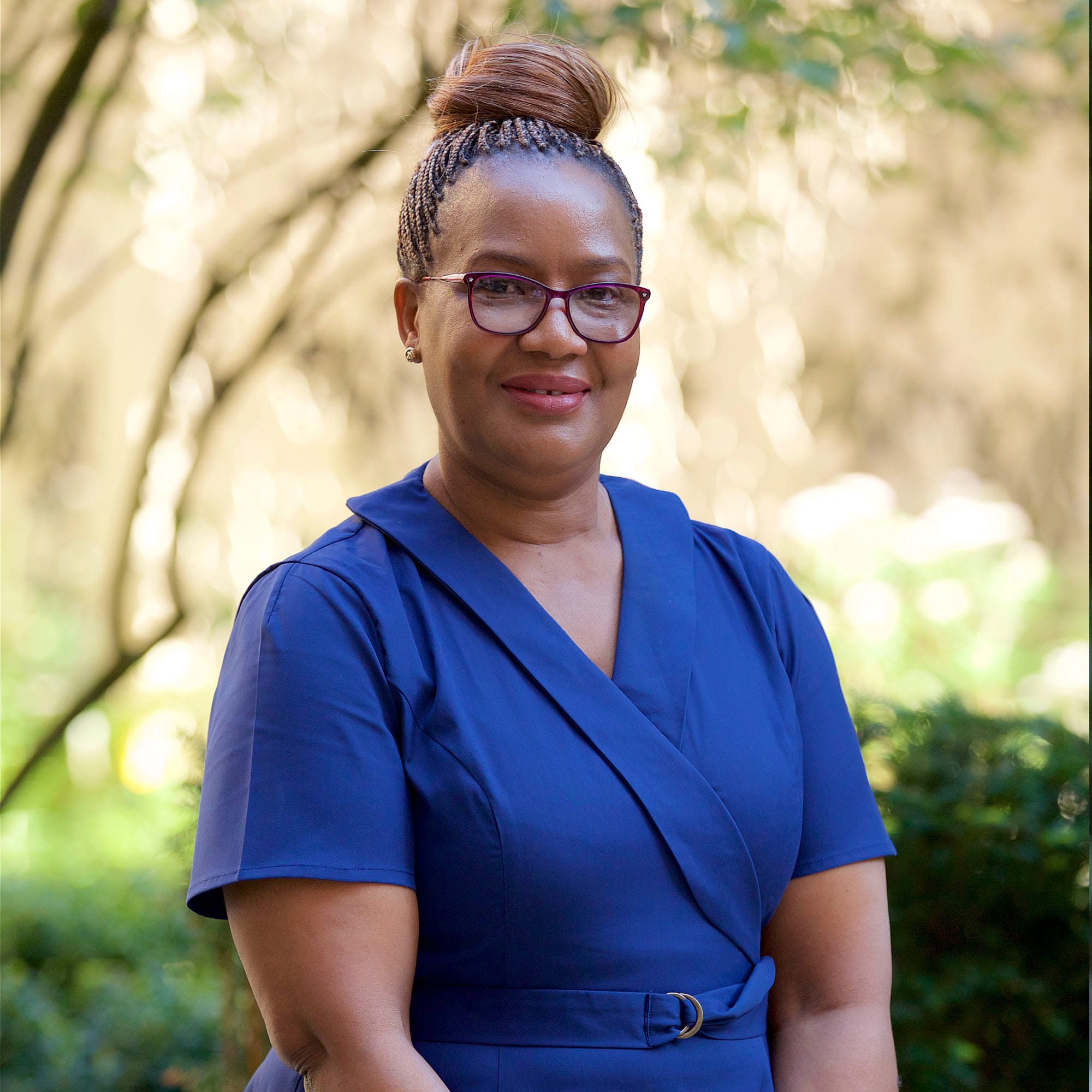 Grace Nabanja
Carer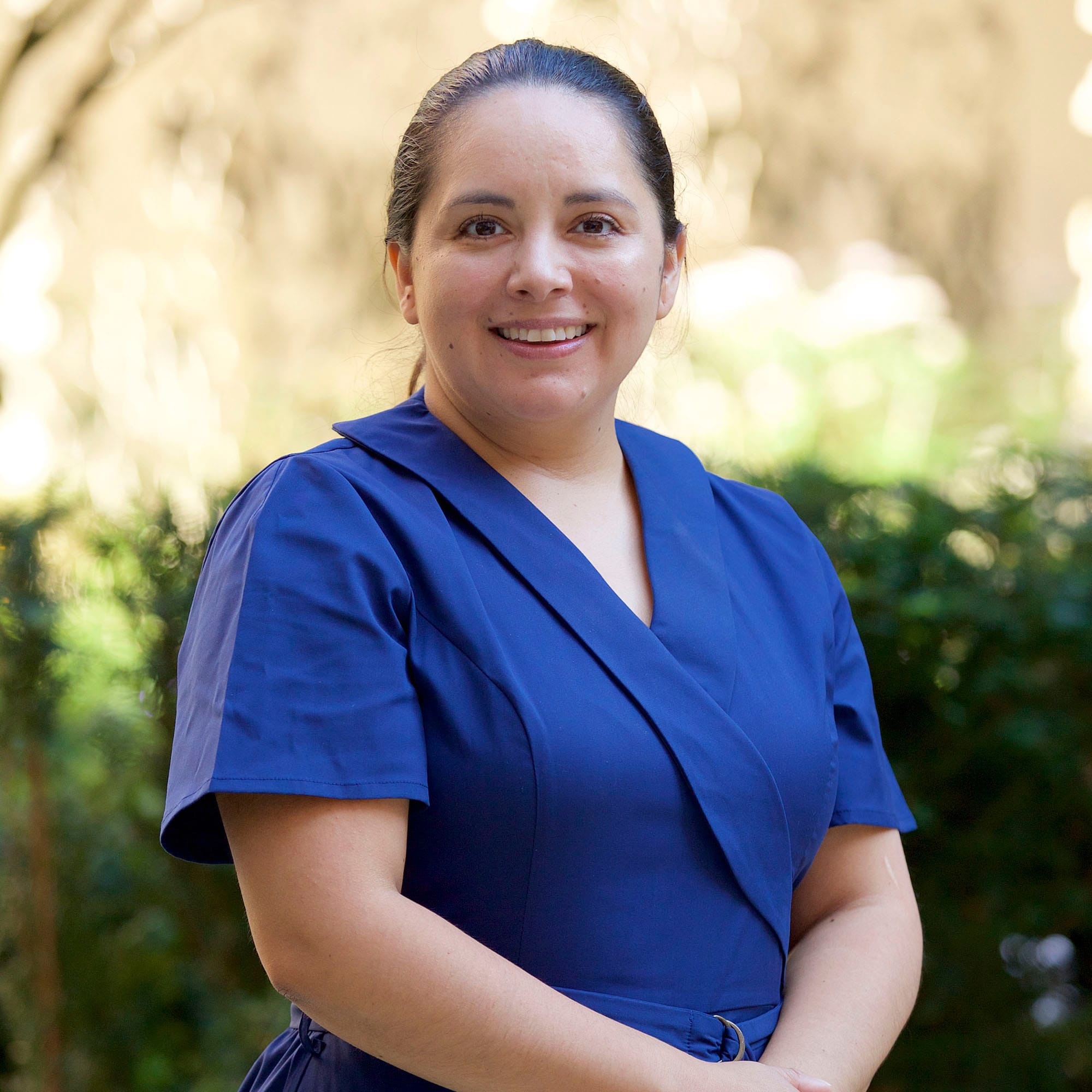 Gisela Ravelo
Carer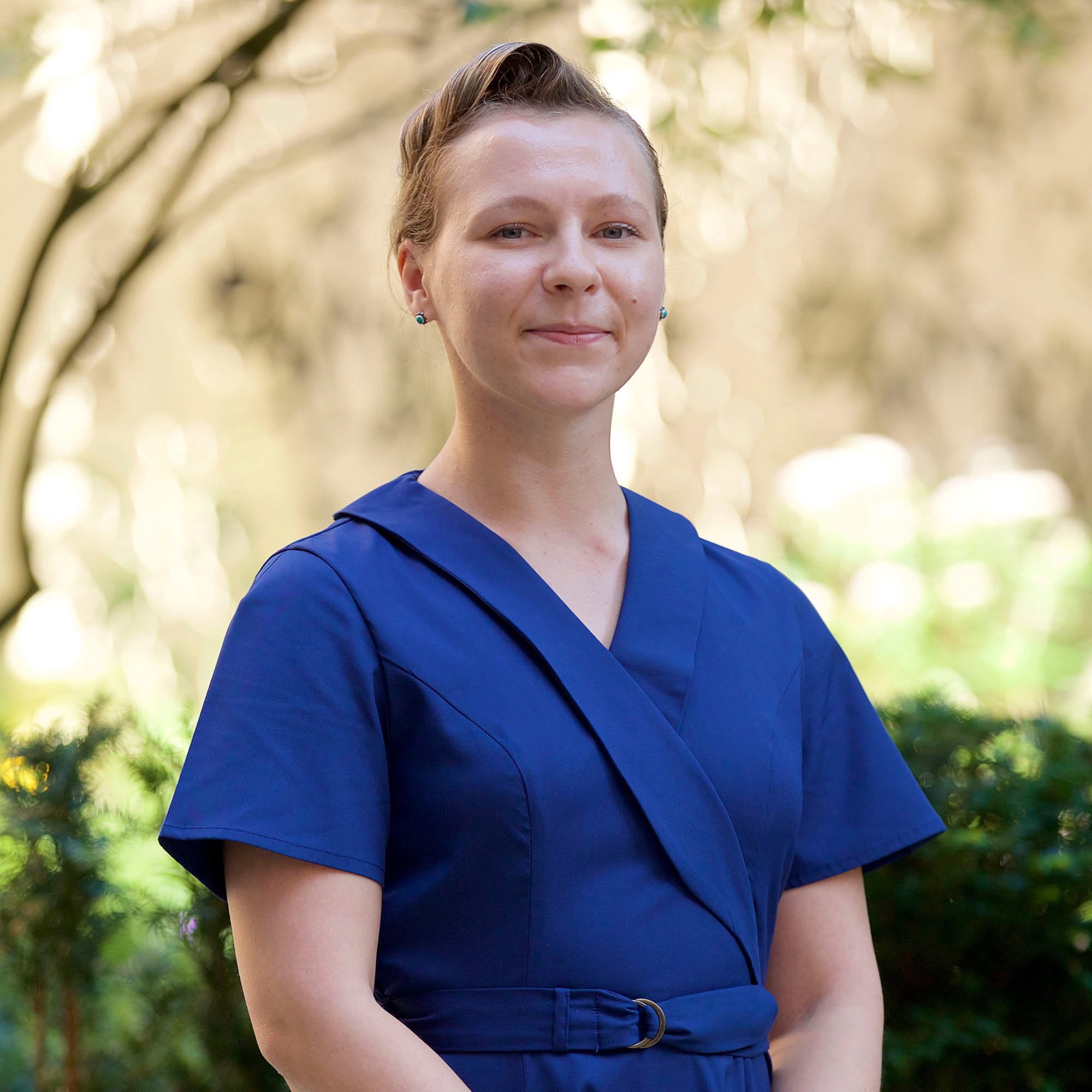 Mara Klavina
Carer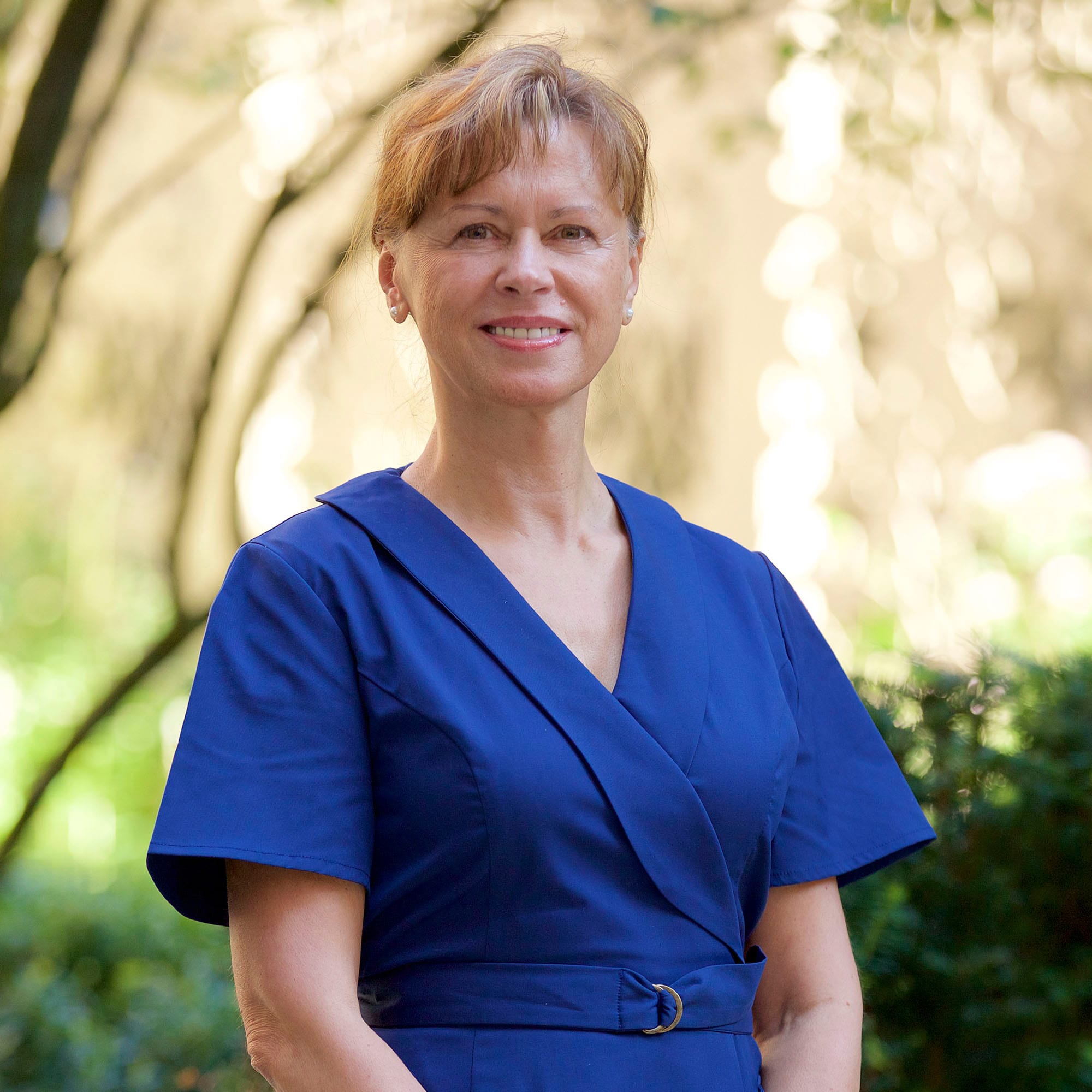 Jura Skiotene
Carer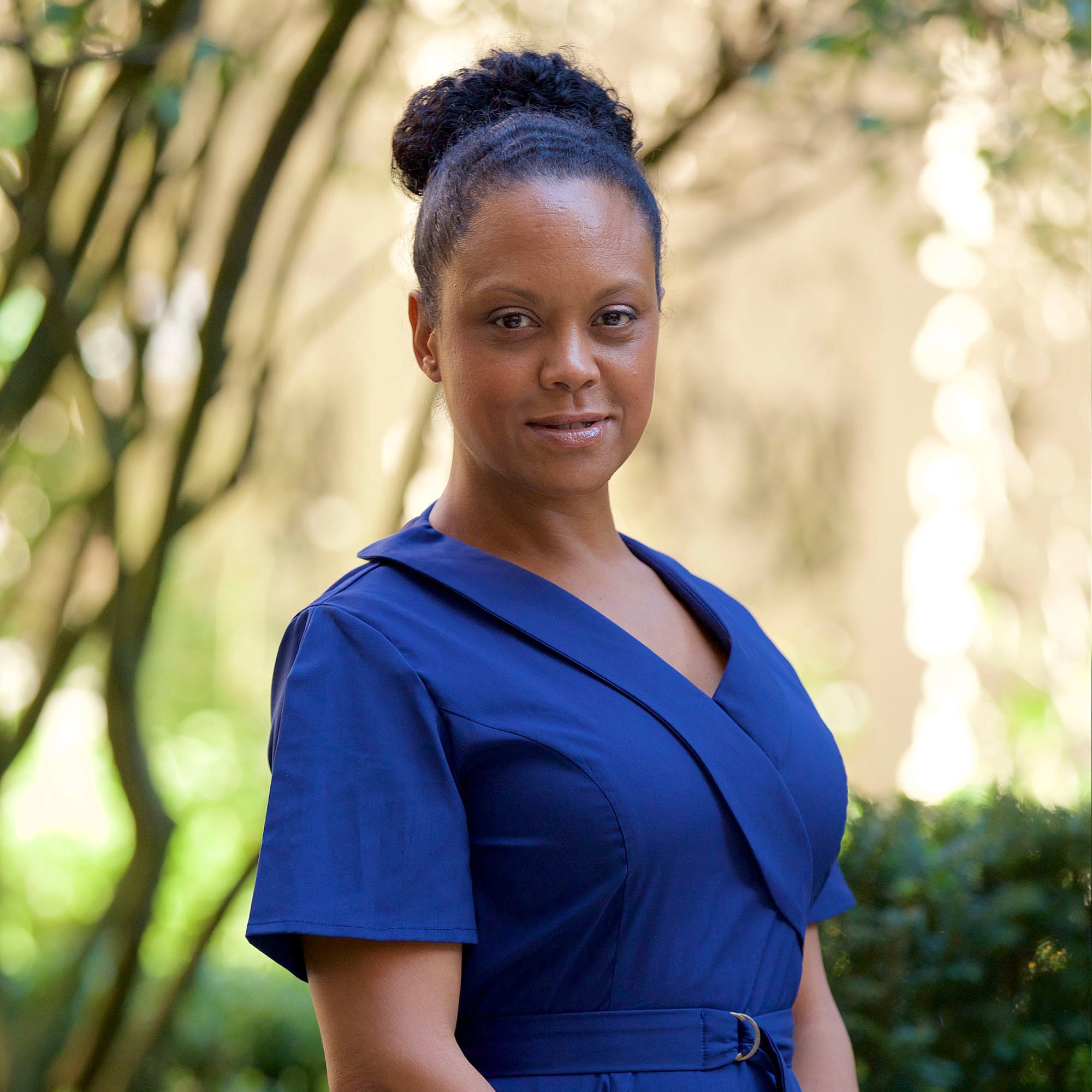 Marie-Jeanne Carver
Carer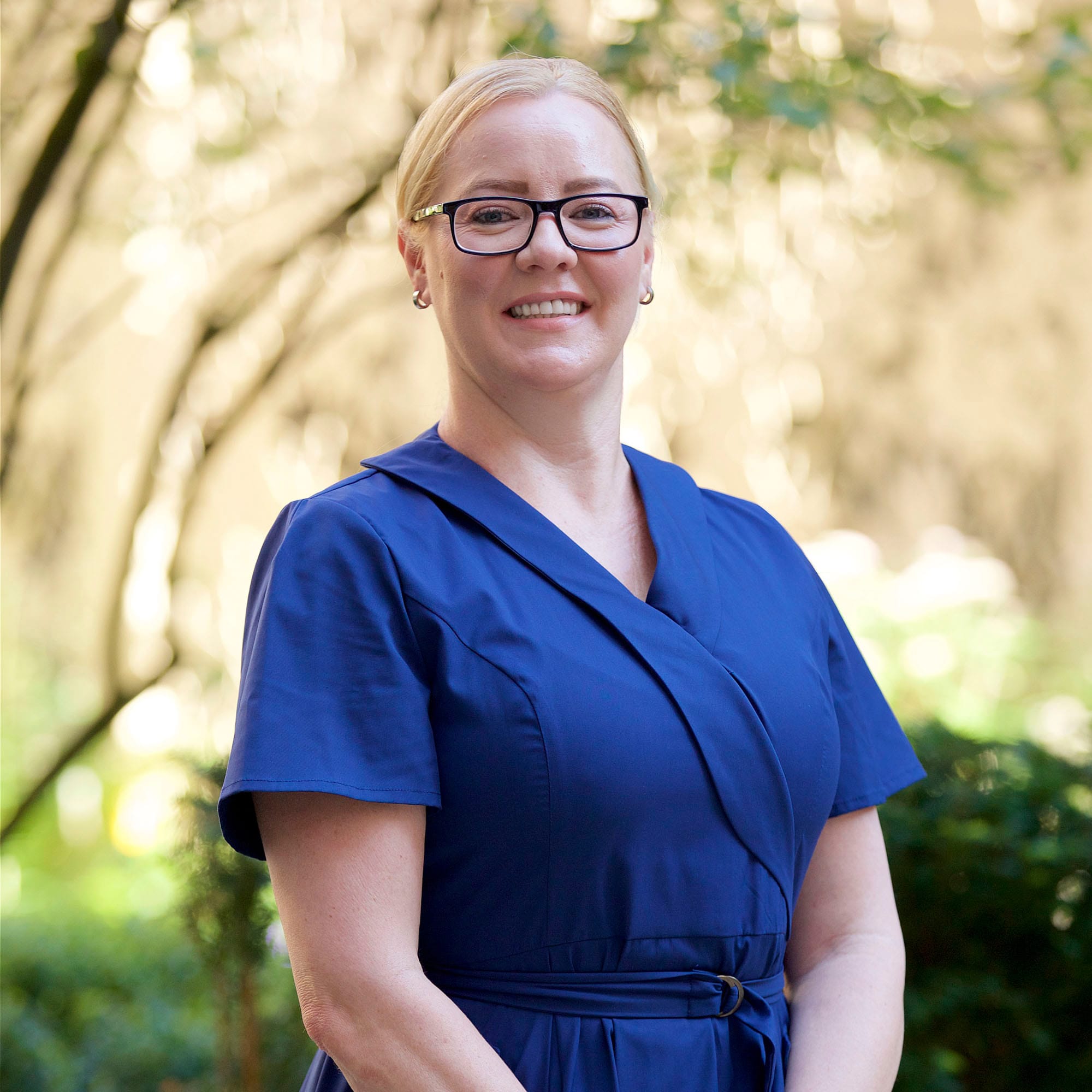 Rose Link
Carer